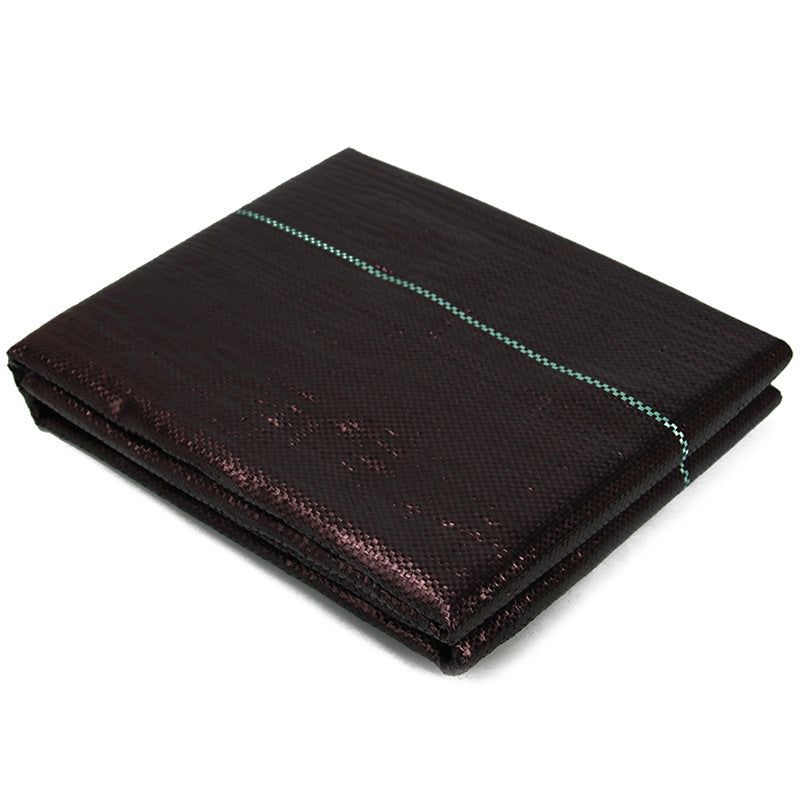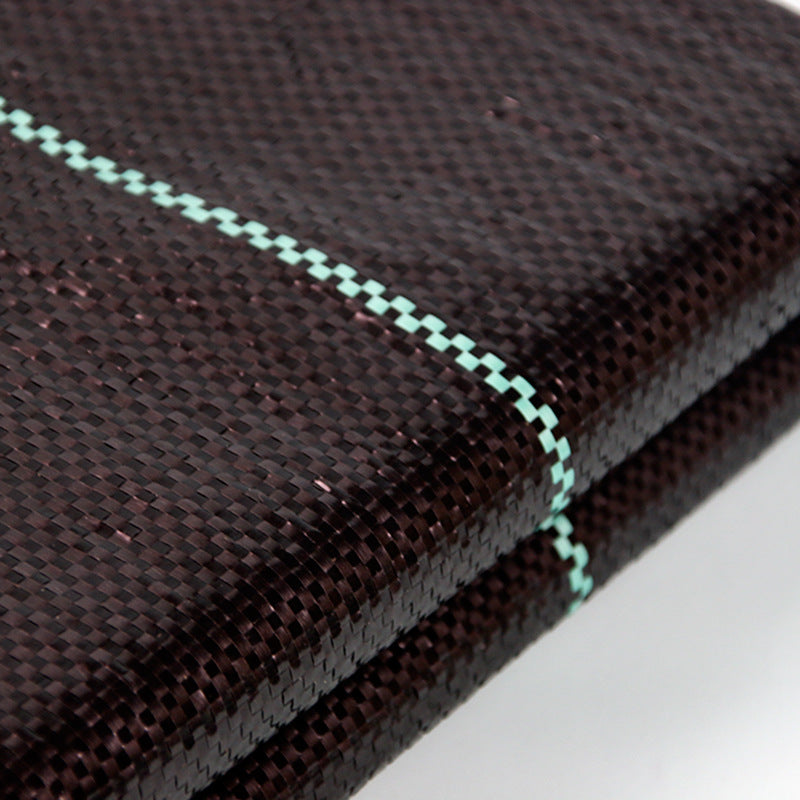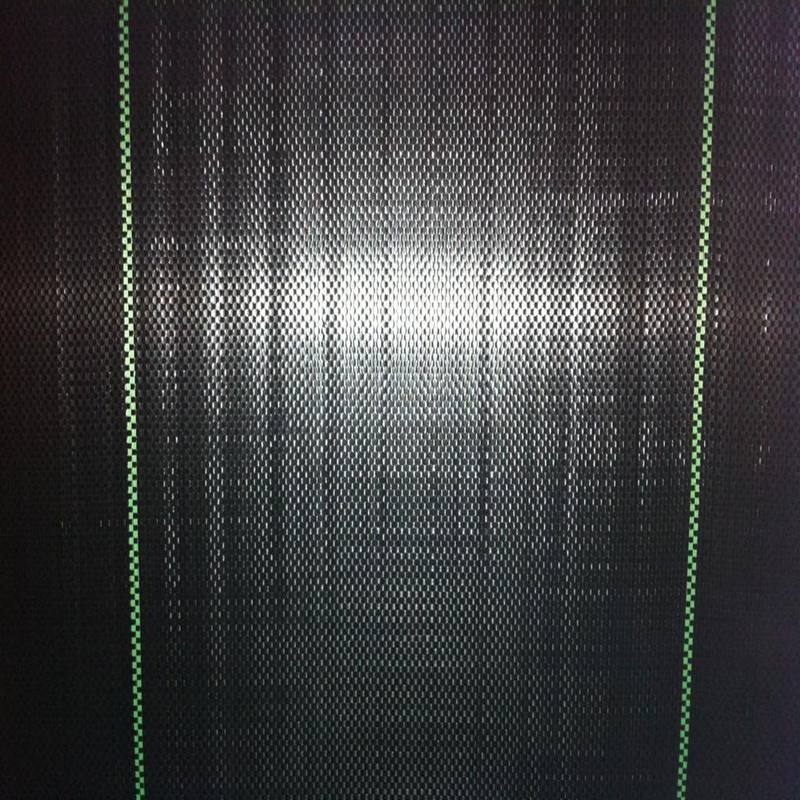 Sale price
$150.00
Regular price
Product description
Product reviews
Fabric size : 2m x 5m

Chemical-free Weed Control: Why spray harmful chemicals when you can just use the Ohuhu pro weed barrier fabric? Made of 100% polypropylene, it's the safest, most effective non-chemical weed-prevention measure—bye weeds!

Built to Last: If it's outside, it's gotta be tough. Combining a woven fabric layer with a plush textured layer, this tough, 5oz needle punch fabric is the ultimate in durability. It lets water and air in but blocks sunlight. Note: when using the weed control mat, make sure to face the plush surface down

Easy Garden Protection: What's better than conserving the soil's moisture and conserving the environment at the same time? By using the weed block gardening mat, you're getting the best of both worlds thanks to the shading ability which reduces the need for constant watering. Less weeding, more enjoying your garden!

Beneficial for Thriving Plants: Once your plants are really growing, the landscape weed barrier helps your plants grow even faster. Less competition from weeds while still letting in air, water, and nutrients. No sunlight, no weeds!

Usable for All Seasons: Able to be used for all seasons, the garden weed control fabric is tough enough for all weather, and can be easily cut into whatever shape you need. You're not only reducing the harmful effects of chemical use, but you're also helping save the environment!