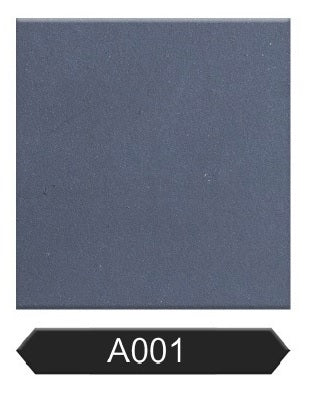 Sale price
$470.00
Regular price
$780.00
Product description
Product reviews
Commercial - Use  Fiber Clay Planter
1. It adopts the new type of magnesium mud material, which is light. durable. environmentally friend­ly, novel, and beautiful in appearance. waterproof, fireproof. non-deformable. not easy to aging, and has good corrosion resistance. ;
2, High-temperature resistance. low-temperature resistance. corrosion resistance;
3 Insulation. heat insulation and sound absorption;
4, resistant to aging;
5, the production process is unique, free to form;
6, Non-toxic, odorless. non-polluting can purify the air (carbon dioxide that can absorb air). It is an ideal building energy-saving material
7. The surface is specially treated. never fade
8 . These products take 14 - 21 days to order.